RESEARCH PROJECT MICROBI-A
Project "Microbi-A: studying the relationship between the human microbiome and personality traits" aims to correlate aspects of our microbiome, such as the species and number of bacteria that inhabit our body, with some personality traits.
To understand how bacteria in our body can impact our personality and social behaviour
The gut-brain relationship has a great impact on health and disease and its exploration is increasingly relevant
Contribute to the advancement of Science in the areas of microbiology and neuroscience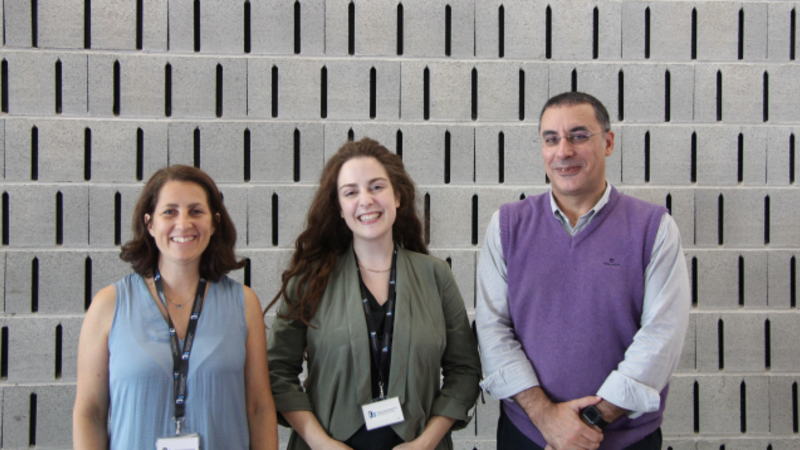 On October 22, project Microbi-A was featured on the national news! You can read everything here.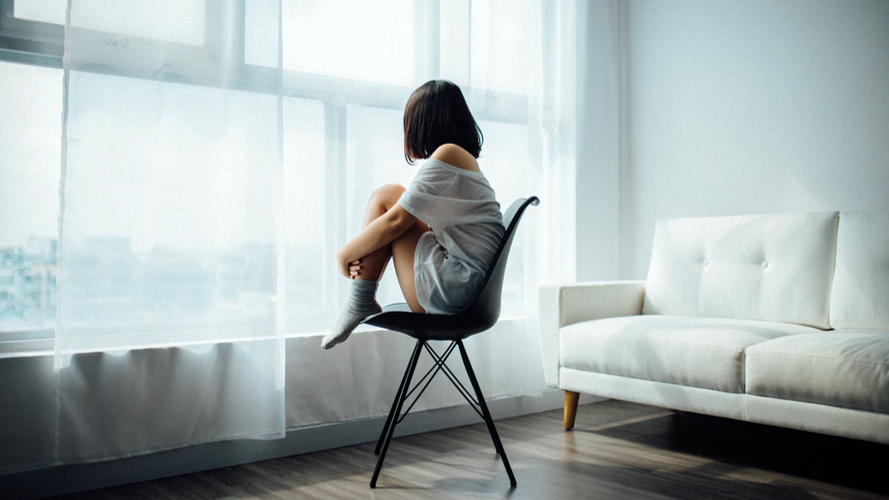 Generally, personality refers to the characteristics responsible for the relatively consistent patterns of thinking, feeling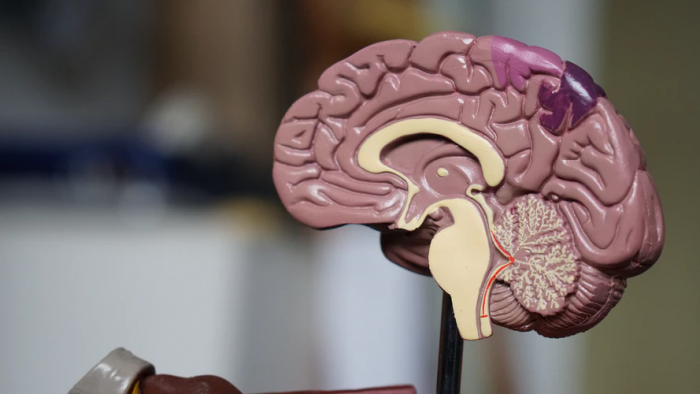 Our body is home to trillions of microorganisms. Contrary to what we're used to thinking,